Home
Symptoms of a Kidney Infection
Symptoms of a kidney infection should be spotted as soon as possible. If you experience blood or pus in your urine, or you have had a bladder or kidney infection in the past, it is important to see your doctor. The longer you wait to get medical attention, the more likely it is that you will develop complications and need hospitalization.
If you have a kidney infection, you should take medicine to control the symptoms. You may also be prescribed pain relief. You can also use a heating pad to help ease the pain. You should also urinate frequently to flush out the bacteria and prevent it from spreading.
The cause of a kidney infection can be bacteria or viruses. The bacteria Escherichia coli is the most common type. This bacteria normally lives in the bowel, but can travel up through the urethra to the kidneys. The infection can also be caused by a fungal infection or other types of bacteria. The severity of the infection will also determine the type of treatment you need.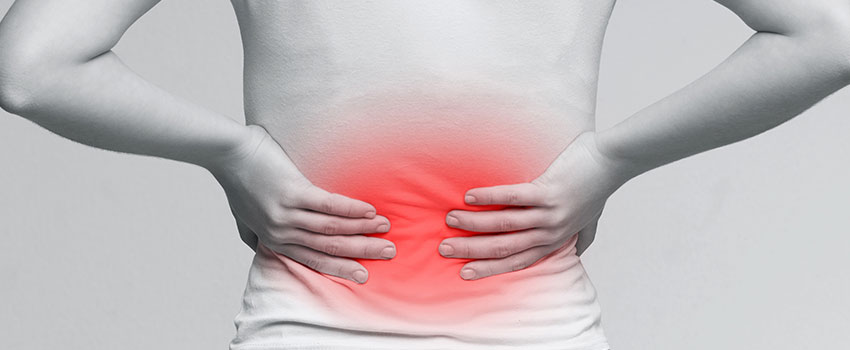 If you have a kidney infection, the symptoms can vary from person to person. For example, you may have fever, back pain, chills, nausea and vomiting. The infection can also be caused by an enlarged prostate gland that blocks the neck of the bladder. Some people develop chronic pyelonephritis, a chronic form of kidney infection that causes vague pain and discomfort.
If you have a kidney infection, your doctor may order blood tests to check for bacteria and other organisms. This can also help your doctor decide on a course of antibiotics. Symptoms of a kidney infection usually appear within two days of getting infected. However, if the infection is severe, you may need to spend several days in the hospital. You may also need to take antibiotics through a drip.
The doctor will ask questions about your symptoms, your recent medical history, and any risk factors. They will also perform a physical exam to make sure the symptoms are not due to another medical condition. The doctor may also perform a rectal examination for males to determine if there is a prostate blockage. If there is a blockage, you may need surgery to clear the blockage. A computed tomography (CT) scan or MRI may also be done to help diagnose the infection. A urine sample may also be collected to examine for bacteria.
The doctor will also ask you about any medications you are taking. Some medications can affect the immune system, while others can cause it to weaken. If your immune system is weak, it can increase your risk of developing a kidney infection. Other diseases, such as HIV, can also weaken your immune system. You may also need to take immunosuppressives if your immune system is compromised. Some people may also need to take medication for kidney stones, which can slow the flow of urine.
You should always urinate after sex, and men and women should urinate after each bowel movement. Holding in your urine can cause bacteria to multiply and spread more easily.