Written by medicalgamejam on 14.09.2022
Treatment Options For Benign Prostatic Hyperplasia
Blog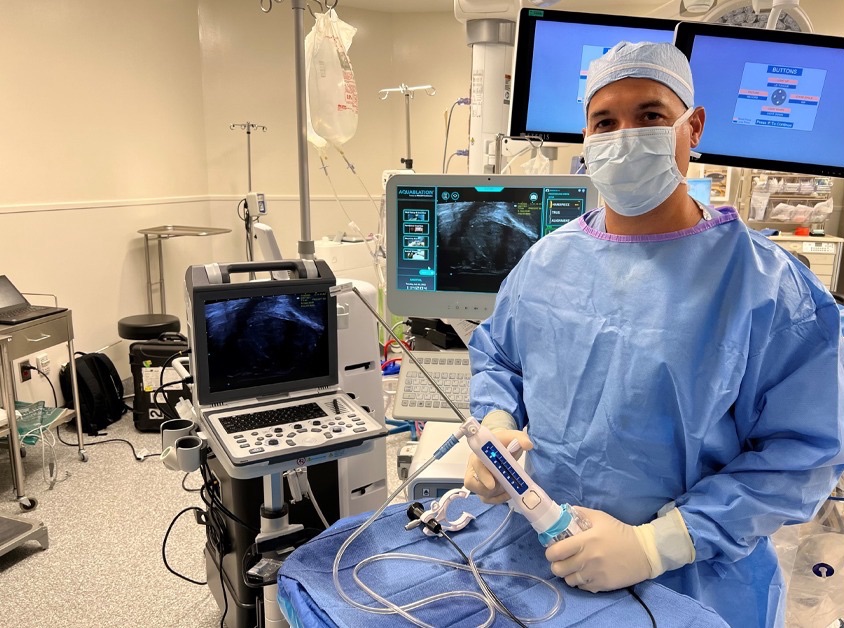 Medications and surgery can be used to treat benign prostatic hyperplasia (BPH). This condition occurs when the prostate gland gets larger and is associated with symptoms such as dribbling, weak urine stream, and urinating at night. BPH is most common in men who are older, but it can also occur in younger men. Treatment depends on the severity of symptoms. A variety of tests may be used to diagnose enlarged prostate. These tests can be done by a physician or by a hospital. Some tests may also rule out other conditions.
Treatment options for benign prostatic hyperplasia include surgery, medications, and behavior modification. In addition to medications, some men may have surgery to remove part of the prostate. This is referred to as transurethral resection. Other procedures include bipolar transurethral resection, bipolar plasma vaporization, and bipolar transurethral resection of the prostate.
One medication used to treat BPH is doxazosin. It is an alpha1-adrenergic antagonist. It works by inhibiting alpha1-adrenergic receptors in the prostate. It has been studied as a monotherapy and in combination therapy. It is also used as an add-on treatment for an overactive bladder.
Another drug used to treat BPH is alfuzosin. It is a highly selective alpha1A-adrenergic receptor antagonist. It is administered in a dosage of 10 mg per day. It is used for BPH with overactive bladder, and it is effective for BPH with irritative symptoms. It has been studied in conjunction with tamsulosin. It is also effective in treating BPH with acute urinary retention.
Tamsulosin is used in conjunction with dutasteride. It is used for men who are treatment-naive and who have moderate BPH. It is also used for men who have erectile dysfunction. It is also used to treat hematuria. It has been studied in a placebo-controlled study. Tamsulosin is associated with an increased risk of dementia in older men with BPH. It also has been associated with depression and suicide.
In addition to the drugs used to treat BPH, there are several studies investigating the effectiveness of saw palmetto extract and transurethral microwave thermotherapy. Studies are also conducted to learn the effectiveness of tamsulosin and other medications in treating erectile dysfunction. Some studies have also investigated how BPH affects the hormone balance in the body. There are also studies that explore the natural history of BPH and its relation to hematuria.

Another study was conducted to evaluate the efficacy of a fixed-dose combination therapy. The medication was tested in men with moderate to severe BPH and erectile dysfunction. In addition, it was also studied in men with nonneurogenic chronic urinary retention. It was also studied in a study that evaluated transurethral procedures for lower urinary tract symptoms.
It is not clear what causes benign prostatic hyperplasia, but research is underway to find the causes of the condition. Researchers are trying to understand how genetic factors may affect the condition. It is also hoped that computational biology will help with understanding the drivers of BPH. It is also hoped that new therapeutic algorithms can be developed to help prevent LUTS.
You may also like